Topic
Snacking without sugar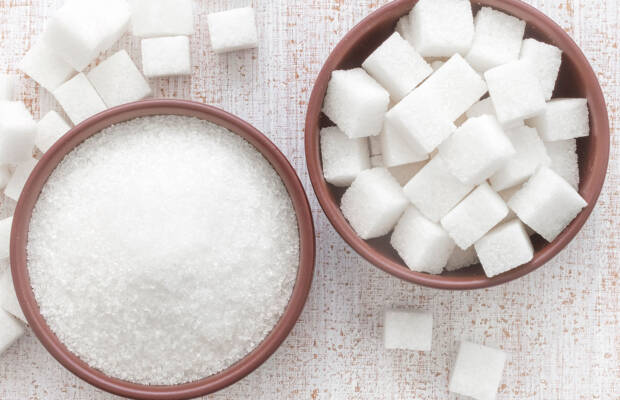 Living without sugar
The World Health Organization gives dire warnings. Doctors try to raise awareness among their patients. Even the media are using increasingly drastic imagery. While the World Health Organization recommends 25 g of sugar per day, Germans consume about 90 to 100 g on average. High time to question our sugar intake. Is it possible to […]
Read more here.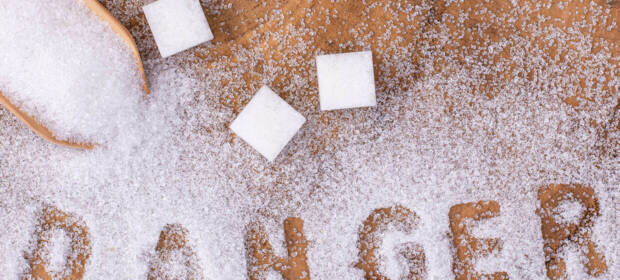 The hidden poison in our food
The World Health Organization recommends a maximum intake of 25 g of sugar per day. However, many of us far exceed this amount, often without suspecting it. A wide variety of foods contain sugar and it is not always easy to identify in the list of ingredients. Would you like to know where you can […]
Read more here.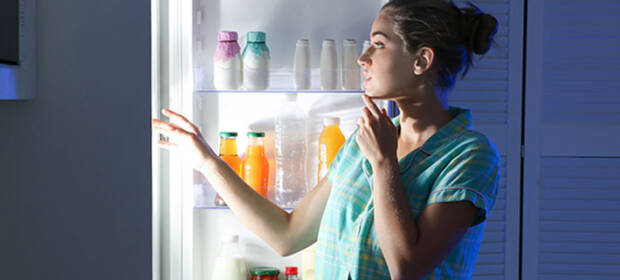 The desire for sweet things
Some encounter them every day, while others have only made a fleeting acquaintance with them. Sometimes they come in the afternoon, but they are no stranger to a visit in the evening. And once they've made themselves comfortable, they are hard to get rid of. These persistent companions are known as cravings, and are the […]
Find out everything on cravings here.
Other topics
Sugar Free Recipes