Topic
Sugar-free diet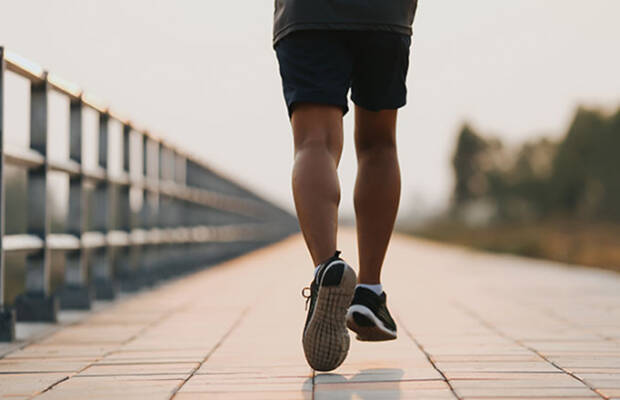 Healthy body, healthy mind
In March 2020, the world was turned upside down. Working from home, restricted options to exercise and closed schools became the norm. Continuing working, while simultaneously teaching your child long-forgotten knowledge – even the most patient parents reached their limits. However, particularly during such turbulent times, it is vital to look after ourselves and still […]
Read more here.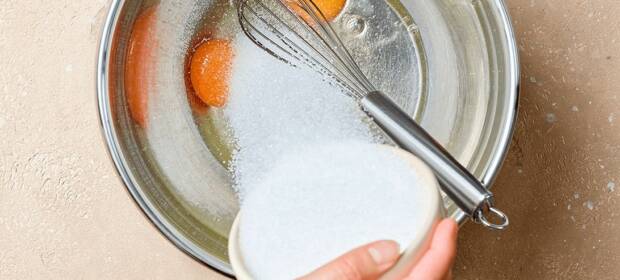 Cooking and baking with SteviaSweet – how it works!
With its irresistible sweetness, the natural sweetener from the stevia plant offers an ideal alternative to sugar. Because stevia products are calorie-free, more and more people are leaving conventional sugar on the shelf. But there are also a few things to note when using the sweetener. As stevia is 200 to 300 times sweeter than […]
Learn more here.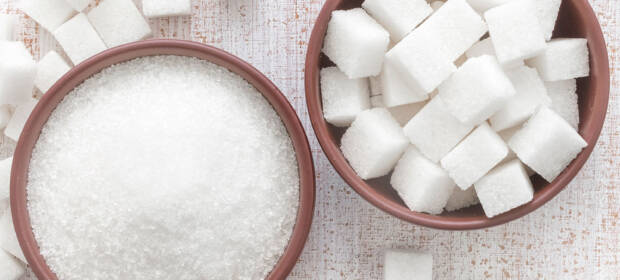 Living without sugar
The World Health Organization gives dire warnings. Doctors try to raise awareness among their patients. Even the media are using increasingly drastic imagery. While the World Health Organization recommends 25 g of sugar per day, Germans consume about 90 to 100 g on average. High time to question our sugar intake. Is it possible to […]
Read more here.
Other topics
Sugar Free Recipes