Topics
Healthy lifestyle for your family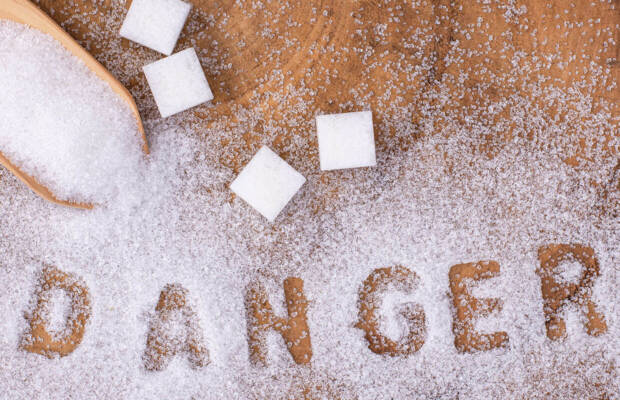 The hidden poison in our food
The World Health Organization recommends a maximum intake of 25 g of sugar per day. However, many of us far exceed this amount, often without suspecting it. A wide variety of foods contain sugar and it is not always easy to identify in the list of ingredients. Would you like to know where you can […]
Read more here.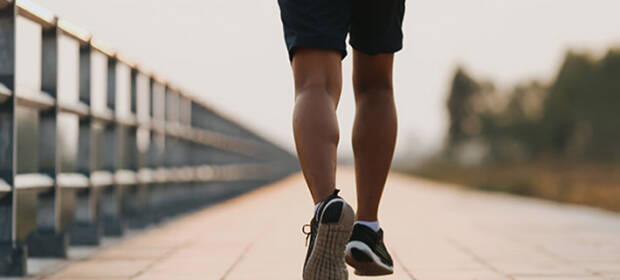 Healthy body, healthy mind
In March 2020, the world was turned upside down. Working from home, restricted options to exercise and closed schools became the norm. Continuing working, while simultaneously teaching your child long-forgotten knowledge – even the most patient parents reached their limits. However, particularly during such turbulent times, it is vital to look after ourselves and still […]
Read more here.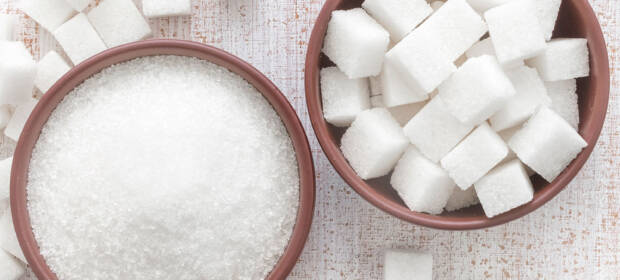 Living without sugar
The World Health Organization gives dire warnings. Doctors try to raise awareness among their patients. Even the media are using increasingly drastic imagery. While the World Health Organization recommends 25 g of sugar per day, Germans consume about 90 to 100 g on average. High time to question our sugar intake. Is it possible to […]
Read more here.
Other topics
Sugar Free Recipes