Topic
Sugar-free diet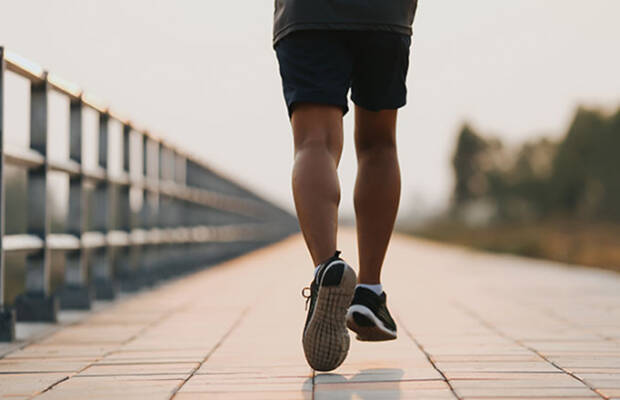 Healthy body, healthy mind
In March 2020, the world was turned upside down. Working from home, restricted options to exercise and closed schools became the norm. Continuing working, while simultaneously teaching your child long-forgotten knowledge – even the most patient parents reached their limits. However, particularly during such turbulent times, it is vital to look after ourselves and still […]
Read everything here on how to keep your body and mind fit.
The low-carb diet
A low-carb diet means eating as few foods containing carbohydrates as possible. The main idea is clear from the name: a low intake of carbohydrates. What daily meals should look like beyond that is not specified. Over time, many diets have evolved around eating low-carb. In 2004, the University of Bristol declared the low-carb diet the most widespread […]
Continue reading.
Clean eating: a recipe for a healthy diet?
Whether in press releases, book reviews or on television, the term «clean eating» keeps cropping up. On Instagram alone, the hashtag #cleaneating has appeared on 47,504,074 posts. But what does «clean» mean in this context anyway? And does it contribute to a healthy diet at all? Does it help you lose weight? We took a […]
Continue reading.
Other topics
Sugar Free Recipes