Clean eating: a recipe for a healthy diet?
Whether in press releases, book reviews or on television, the term «clean eating» keeps cropping up. On Instagram alone, the hashtag #cleaneating has appeared on 47,504,074 posts. But what does «clean» mean in this context anyway? And does it contribute to a healthy diet at all? Does it help you lose weight? We took a closer look at this ongoing trend and have compiled some insights and helpful tips, as well as some menu ideas.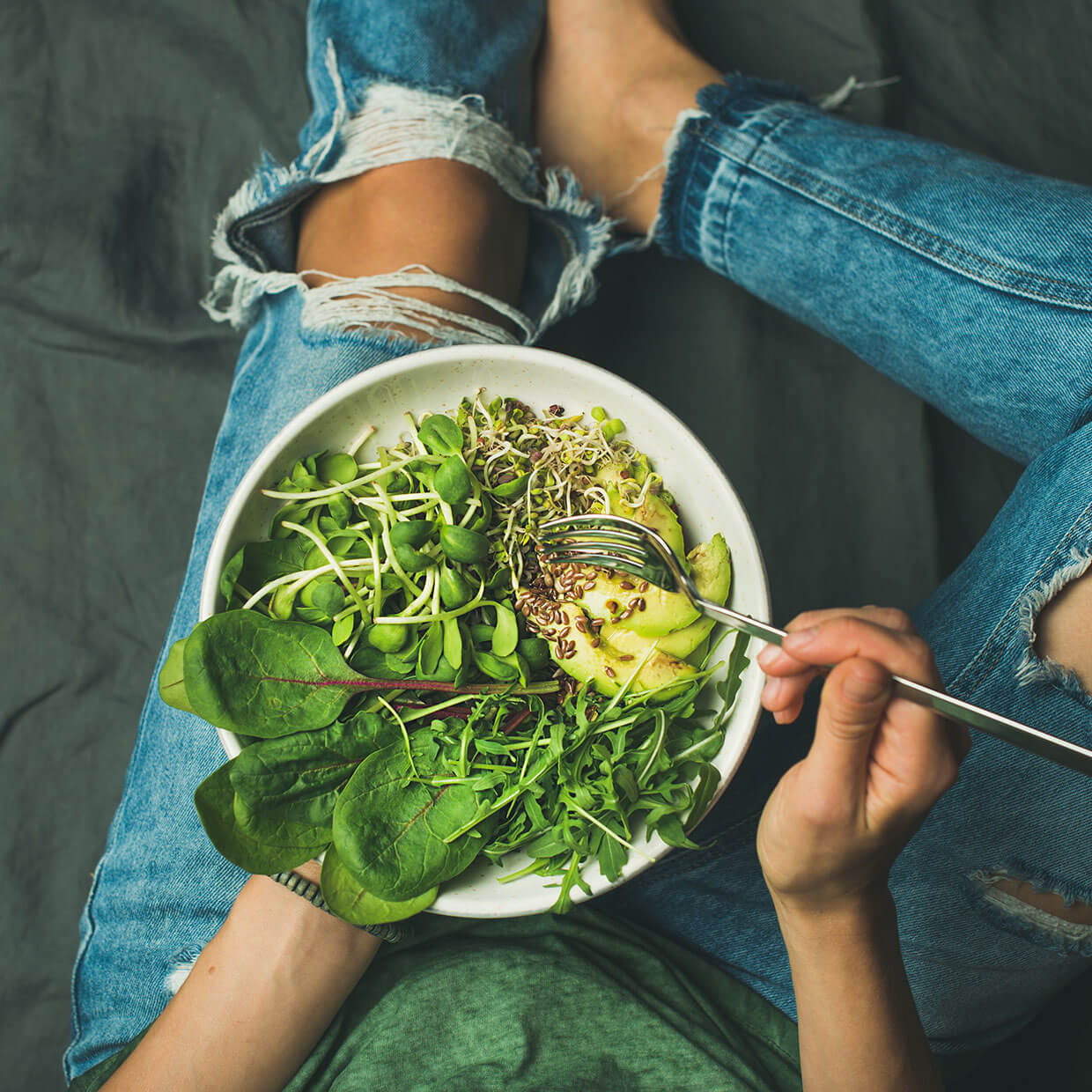 What is clean eating?
This concept isn't about using a napkin to keep your clothes clean when eating a bowl of spaghetti, nor cleaning off dirt from your carrots. Clean eating is more a type of diet which focuses on healthy foods and excludes those that are harmful to our bodies.
It can be viewed as a step back towards nature, to traditional and original diets, and towards cooking at home again. This includes foods which have not been processed on an industrial scale and are free from artificial additives and preservatives, i.e. clean. In general, you should avoid products with flavour enhancers, artificial colourings and flavourings, as well as ready meals, junk food, fast food, or other processed foods. Those of us who choose this type of diet quickly get used to taking a look at the list of ingredients on all products while shopping.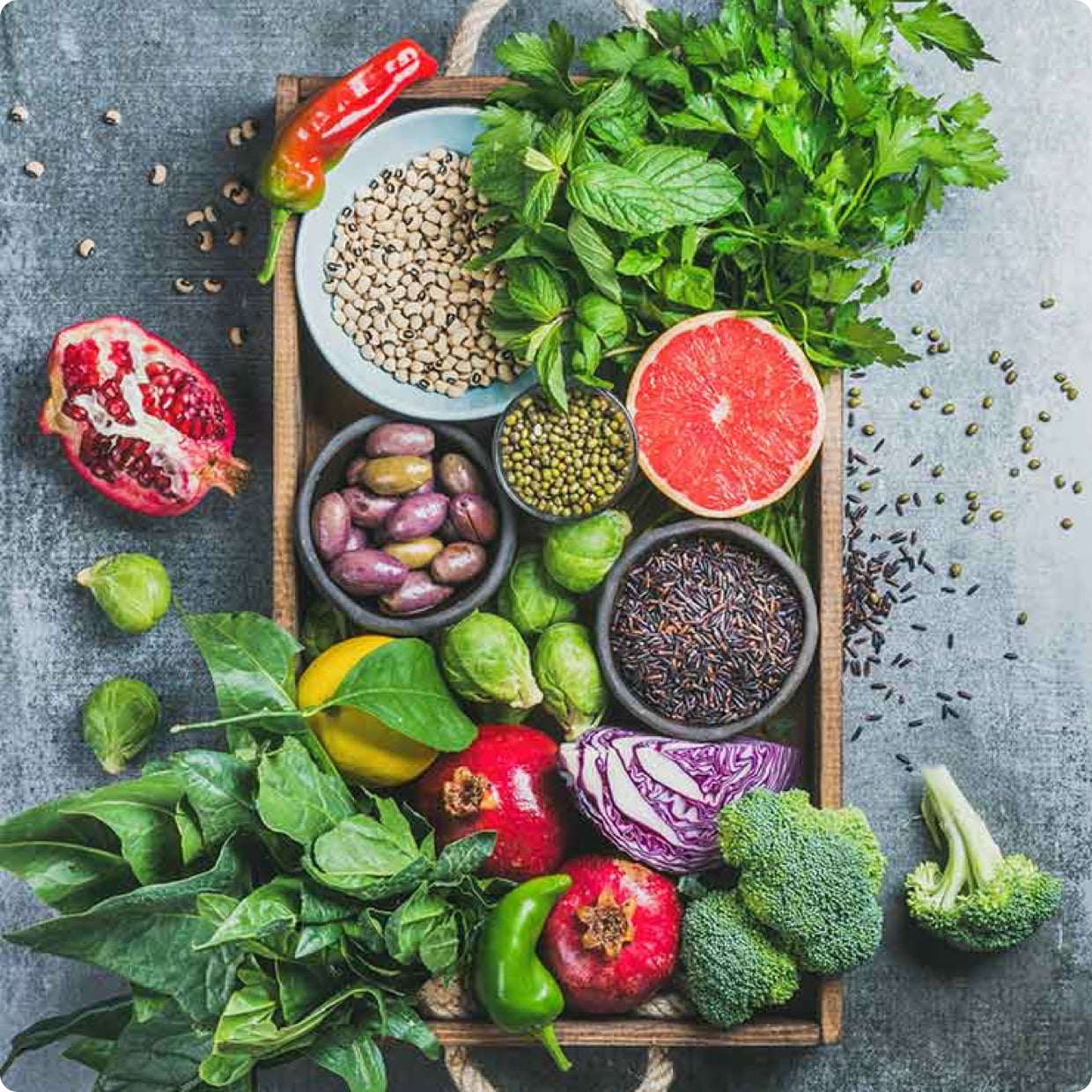 Preference shall be given to high-quality and healthy food with seasonal ingredients and in organic quality. The focus is on lots of vegetables, fruit, lean meat and whole grain products. Empty calories which do not provide any nutritional value, such as white flour or industrial sugar, should be avoided.
The plan is to eat six small meals a day, thereby preventing cravings and keeping our metabolism up and running all the time. As this isn't a diet, but a sustainable approach for a healthy lifestyle, losing weight isn't a primary goal here, but thanks to the dietary change, it is often a desired side-effect.
Who invented clean eating?
The best-known face of the clean eating revolution is Tosca Reno. The Canadian wrote her first clean eating book in 2007, titled «The Eat-Clean Diet Book». Since then, she has published numerous other books on the topic and – in no small part thanks to great rankings on the New York Times Best Seller List – has found a global audience.
By the way: In German-speaking countries, a similar approach has been researched since the early 1980s, known as "Vollwerternährung" (whole foods nutrition).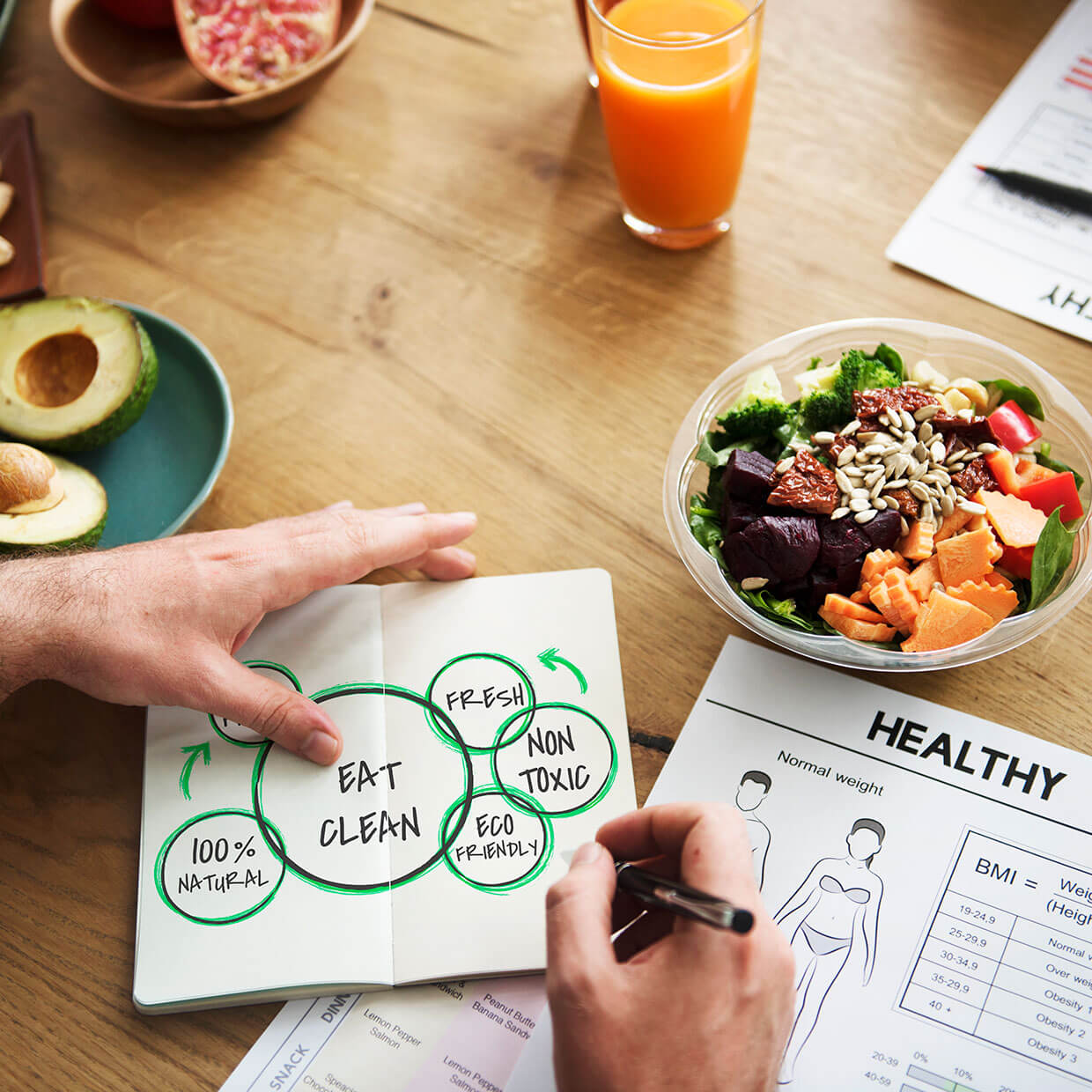 Are there rules?
Clean eating doesn't mean practising complete abstinence. (Unlike conventional diets, the target here is not to lose weight.) Quite the opposite, in fact, as this concept which aims to help us stay healthy, allows us to eat many things. As such, it is suitable for both vegetarians and vegans, as well as those who eat meat and fish too.
Clean eating has the following basic rules:
Drink a lot. Two to three litres a day, water or unsweetened tea is best.
Eat breakfast. Our grandmothers already knew that breakfast is the most important meal of the day. The first meal provides energy for the day, helps improve concentration and strengthens our immune system.
Take care to ensure a balanced diet. Healthy fats (such as those in nuts or coconut oil), complex carbohydrates (such as oats, whole grain), valuable proteins (e.g. beans, eggs), and fresh fruit and vegetables should all be essential parts of your dietary plan.
Avoid alcohol. Our bodies automatically detect beer, tequila and wine as being poisons, with every sip needing to be broken down.
Avoid empty calories, such as white flour and sugar Abstain from drinking sugary drinks.
Clean eating recipes
Healthy and clean doesn't have to mean complicated. It should, however, be delicious. Thus, we found a couple of recipes to help you start your clean eating diet. Have fun chopping, grating and cooking!